News and stories from around town.
Do you have a story or related news you would like to see here? Click the button to add a submission today!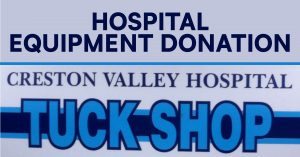 Thanks to Pealow's for supporting the Tuck Shop by buying our sock monkeys for their tropical fruit display. Now, they are selling the monkeys and that money will also go
Read More »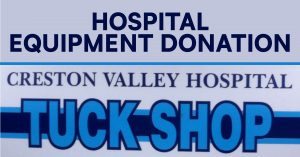 Submission from the Creston Valley Hospital Tuck Shop On December 14, The Tuck Shop made a donation of $11,000 to purchase needed equipment. This cheque was made possible by the
Read More »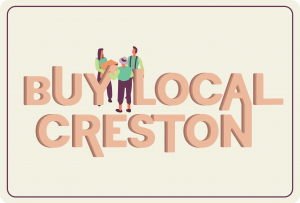 We are proud to announce the launch of Buy Local Creston. Buy Local Creston is a funded initiative is to support and promote our local businesses in the Creston Valley
Read More »
Follow us on social media.
Stay Up to Date with Buy Local Creston. Sign up to receive our Newsletter.