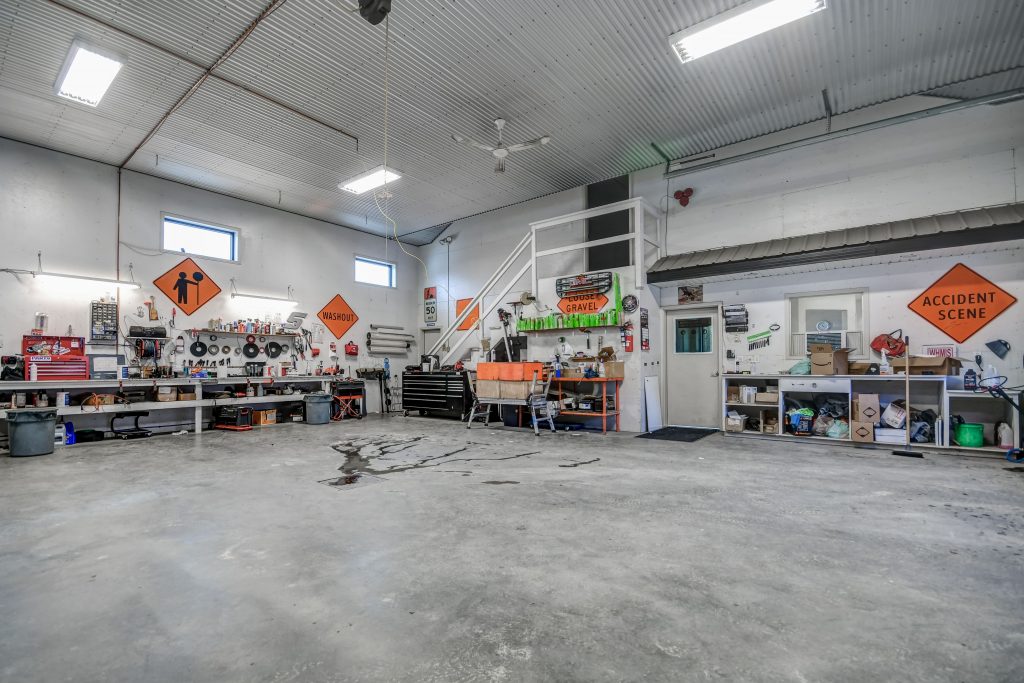 We are a locally owned and operated franchise. In Creston, BC, Speedy Glass is the go-to service center for windshield repair or replacement. Our experts will offer you a professional, courteous and fast service so that your broken window is quickly forgotten! When it comes to accessories, our complete line of products is a guarantee of quality and durability: custom-made floor mats, windshield wipers, glass treatments and many others. And to ensure your safety, we recalibrate the cameras of the advanced driver assistance systems (ADAS) when replacing a window. Stop by Speedy Glass in Creston or schedule an appointment online.
Follow us on social media.
Stay Up to Date with Buy Local Creston. Sign up to receive our Newsletter.