Buying local has its benefits.
Small-scale, locally owned businesses create communities that are more prosperous, connected, and generally better off across a wide range of metrics. When we buy from independent, locally owned businesses, rather than national chains, a significantly greater portion of our money is then cycled back through our local economy — to make purchases from our friends' businesses, to aid our neighbours in need, and to support our local farms, ultimately strengthening the base of our whole community.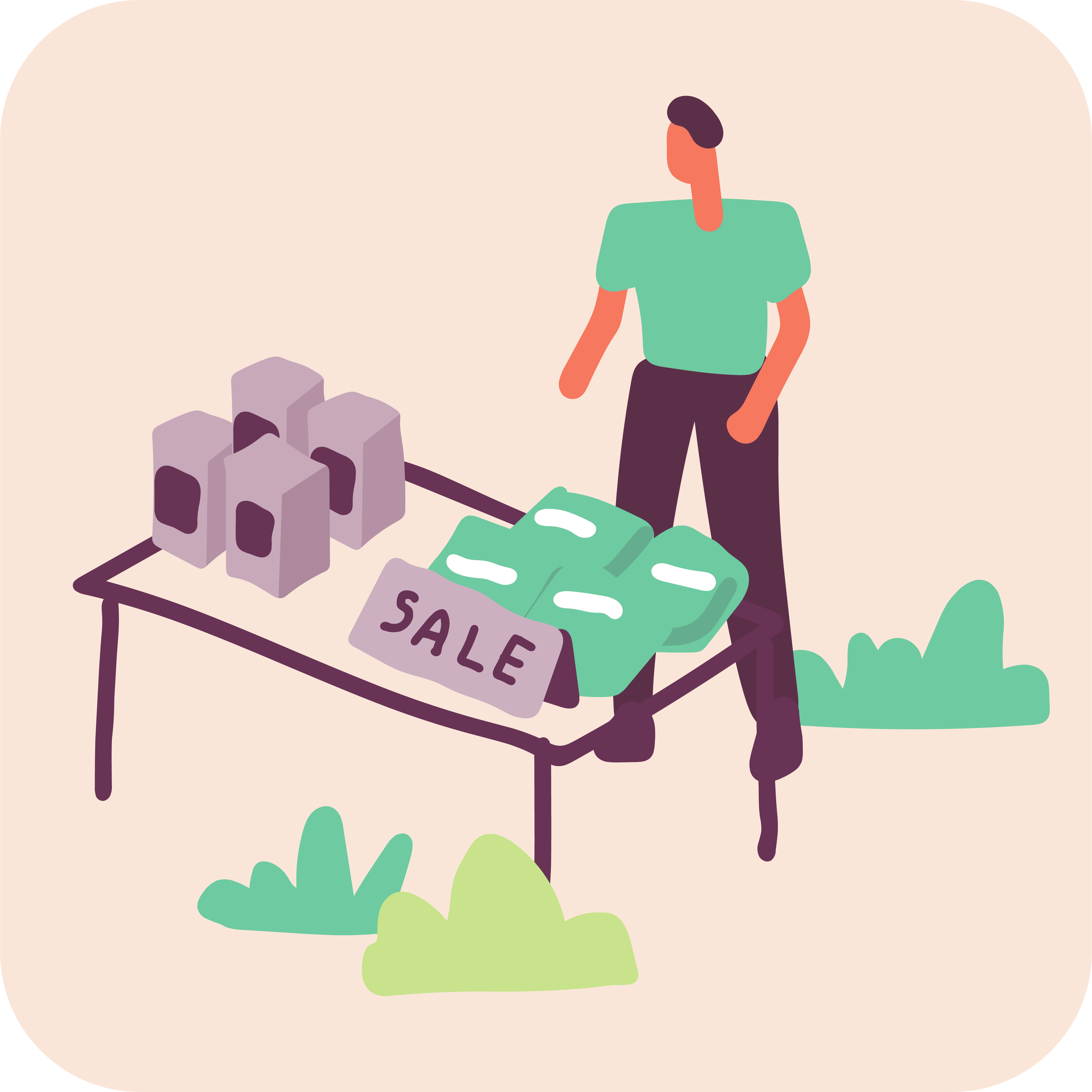 Funding for Buy Local Creston has been provided by the Columbia Basin Trust.

Find out more about Columbia Basin Trust at www.ourtrust.org


Management and support for Buy Local Creston is being provided by Kootenay Employment Service, a part of their Community Economic Development initiatives.
Find out more about Kootenay Employment Services at www.kes.bc.ca
Buy Local Creston is one of the Economic Development Projects from the Creston Valley – Kootenay Lake Economic Action Partnership.
Find out more about the EAP here at www.eap.kes.bc.ca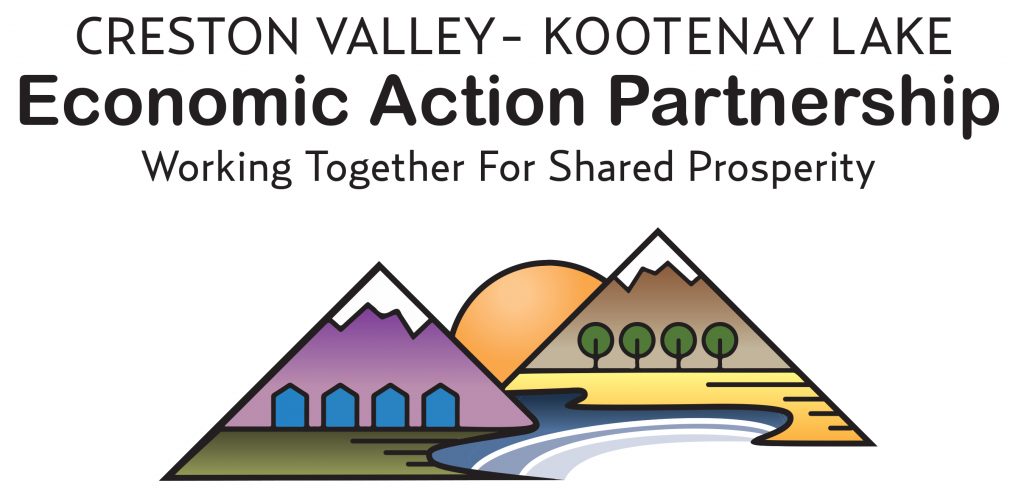 Follow us on social media.
Stay Up to Date with Buy Local Creston. Sign up to receive our Newsletter.