Buying local has its benefits.
Small-scale, locally owned businesses create communities that are more prosperous, connected, and generally better off across a wide range of metrics. When we buy from independent, locally owned businesses, rather than national chains, a significantly greater portion of our money is then cycled back through our local economy — to make purchases from our friends' businesses, to aid our neighbours in need, and to support our local farms, ultimately strengthening the base of our whole community.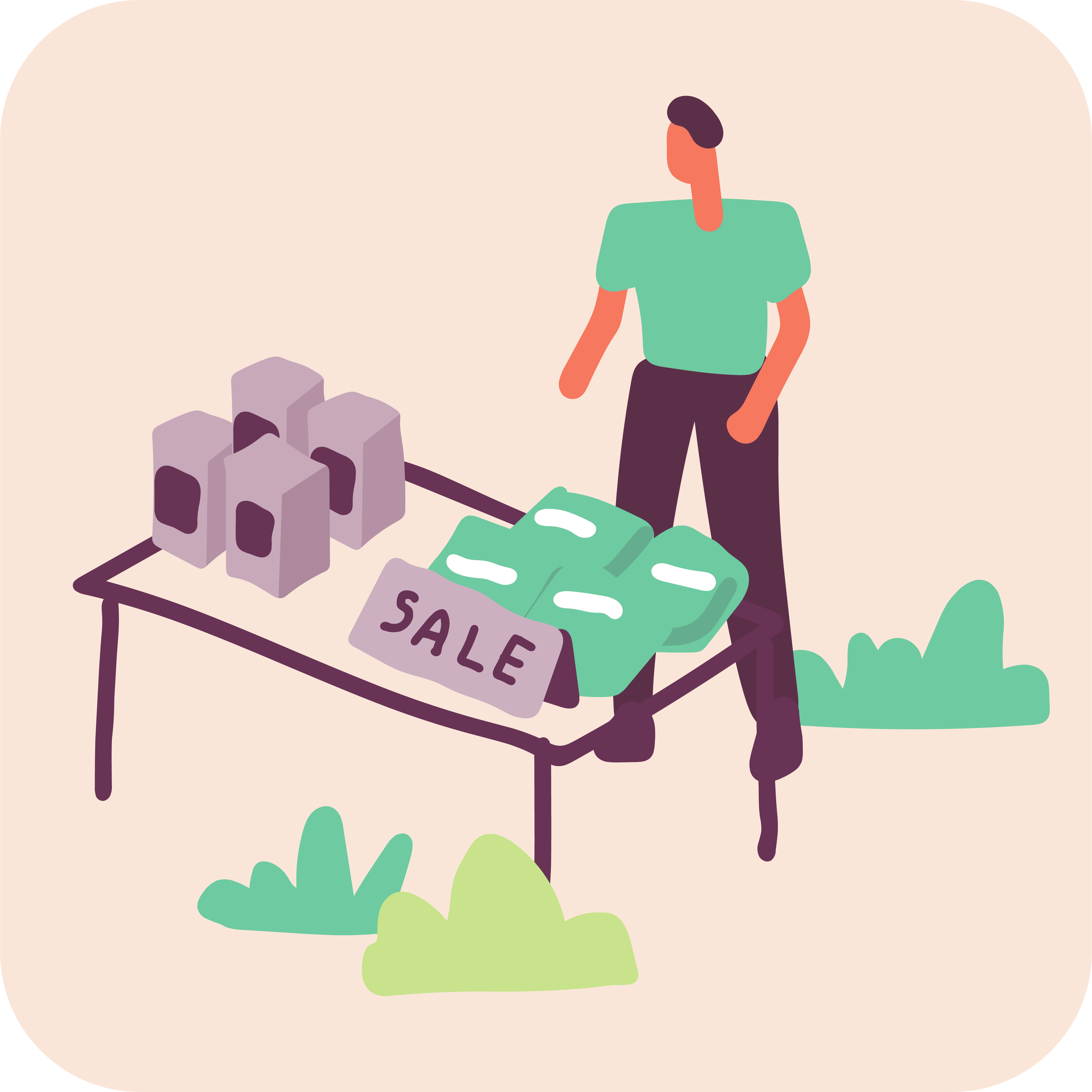 Buy Local Creston is bought to you by the following local businesses.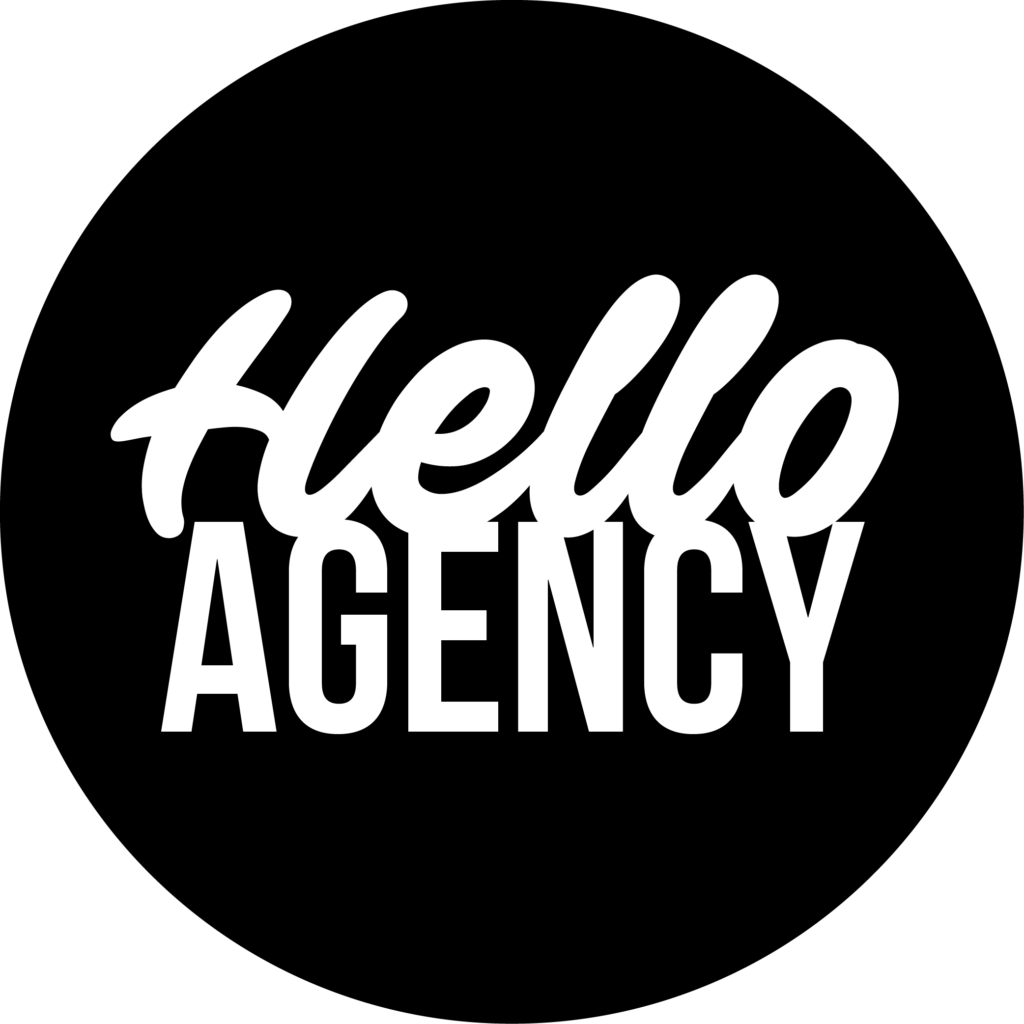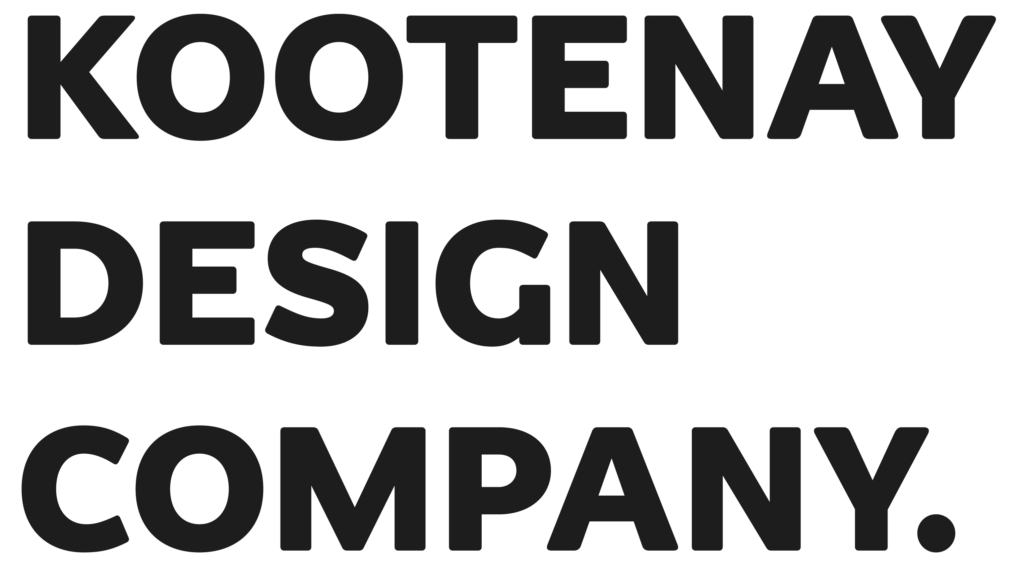 Hello Agency is a local creative agency purpose-built to help organizations thrive and engage with their communities.
Formed in Australia in 2018, Hello Agency has worked with businesses, companies, and organisations all over the world. Our clients have ranged from local and state governments, political parties, large companies, small to medium businesses and notforprofits.
Kootenay Design Company was founded in Creston in 2021 by Sarah Dumas, a creative and passionate designer with valuable experience in the local industry. Our small agency is committed to providing exceptional design services to clients in the local community and beyond.

Kootenay Employment Services began the Buy Local Creston project in 2021 as a part of a economic development effort to help local businesses bounce back by the effect of COVID-19.
Find out more about Kootenay Employment Services at www.kes.bc.ca
Follow us on social media.
Stay Up to Date with Buy Local Creston. Sign up to receive our Newsletter.