If you are a business manager or owner, it's free to join and be a part of Buy Local Creston.
Joining Buy Local Creston is as easy as filling out the form below, although here is what we recommend getting ready before starting the application:
Social Media Links for Facebook, Instagram or any other social media platform your business uses.
Logos and Branding for your business as well as any images you want us to display.
Two or three sentences about your business
This information is to help us build you a profile page, so the more information the better.
When you register, you will receive a link to download a marketing package to promote your involvement on social media and on your website.
By registering you agree to be sent updates about the Buy Local program, updated marketing material and other communications.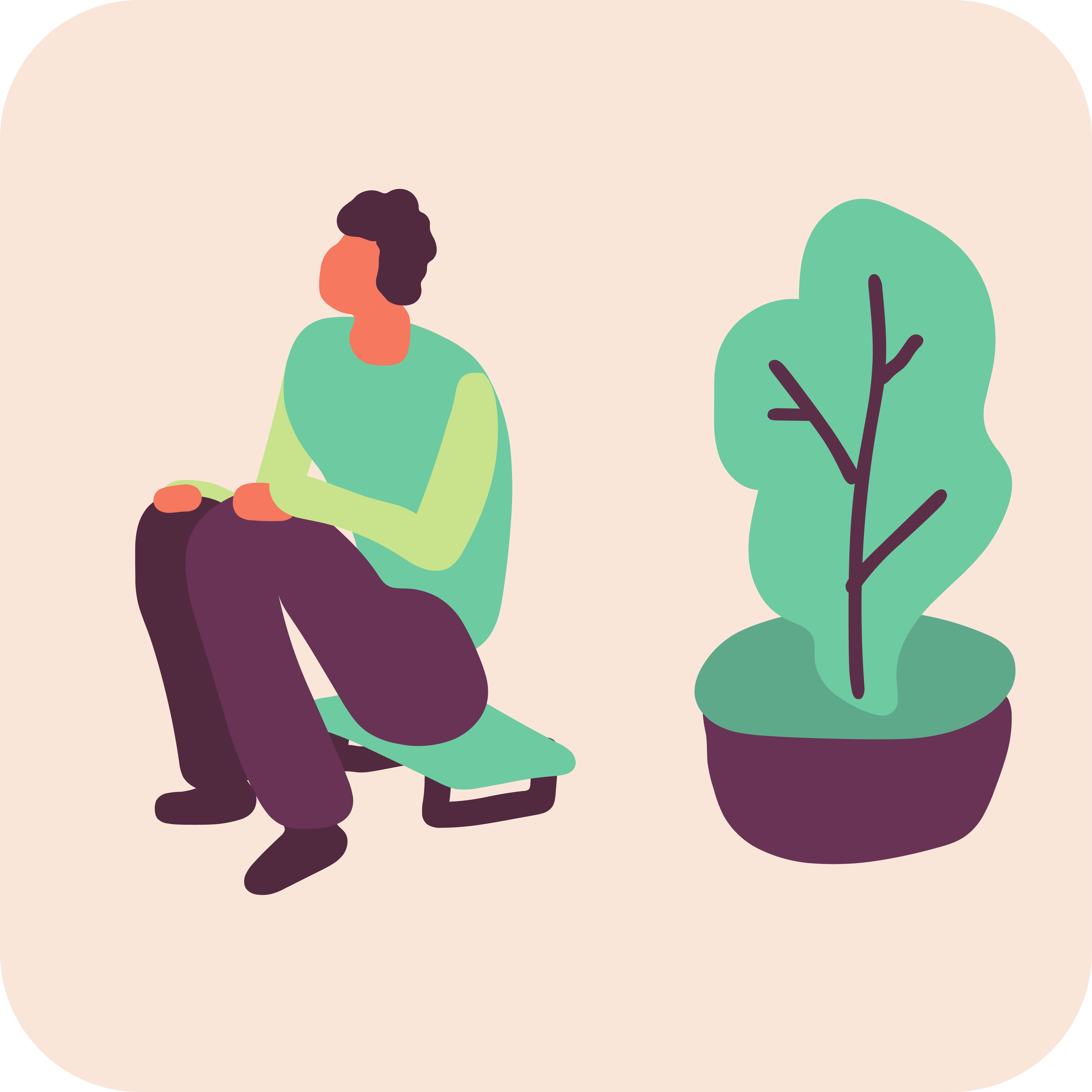 Follow us on social media.
Stay Up to Date with Buy Local Creston. Sign up to receive our Newsletter.